From 16 to 19 June 2021, the 5th edition of VivaTech was held in Paris. After a 2020 edition cancelled by the organisers due to Covid-19, Orange reaffirmed its commitment as a major partner of this European event.
Once again, the agility and creativity of start-ups inspire us. At Orange we continue to support them in order to bring out new solutions that renew uses and customer experience for a responsible digital world.
We identify, support and promote start-ups all over the world, whatever their stage of development. VivaTech is an opportunity to do so and this first hybrid edition is a success with 140,000 visitors, including 26,000 in person, and strong engagement on social networks (119M people in 149 countries, 1.7 billion views).
This year, we welcomed 70+ start-ups with whom we collaborate on our strategic business themes.
According to these start-ups, Orange's strong involvement in the ecosystem has given them great visibility, exchanges with Orange ministers and executives and other companies, as well as qualified business contacts.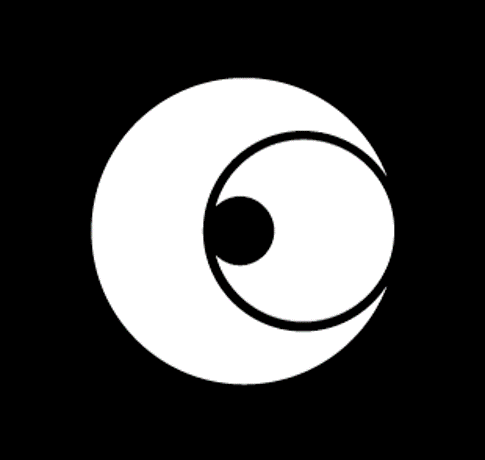 Pictia
"Thanks to our presence on the Orange stand at Vivatech, we had the chance to meet and exchange with prominent members of this fine company as well as many prospects interested in our Pictia and Chainote solutions."
For this 2021 edition, 5G was in the spotlight!
We are used to saying that "the most innovative thing about 5G is what we will do with it". Through an immersive and hybrid experience, visitors discovered how the arrival of this network, which is a real technological revolution, will make their daily lives easier, while having a positive impact on the economy and the environment.
Orange's commitment to 5G is also evident in our collaboration with start-ups. On the one hand, with the launch of a specific 5G acceleration programme by Orange Fab France and Belgium, two of the 20 accelerators currently present on the 4 continents that Orange has. On the other hand, with the unprecedented presence of an ephemeral 5G Lab on the Orange stand at VivaTech. Our teams were able to discuss with start-ups the advantages of 5G for their business and, for some of them, invite them to come and test the possibilities of this network in one of our seven 5G Labs in France.
So VivaTech 2021, like the previous editions, was an event with high added value for the whole ecosystem. Until we see you at VivaTech 2022, stay informed of our news via our newsletter or our Twitter account!