Following the 3 challenges launched in December 2022, Orange officially announces our 11 winners. These startups will be showcased on the Orange Booth at the Viva Technology trade fair, from June 14 to 17, 2023, in Paris.
These 3 challenges released by Orange aimed to demonstrate our commitment to the empowerment of women entrepreneurs in tech, sustainability, green ai, ai for green, and employee well-being at work.
CHALLENGE 1 :
Women Start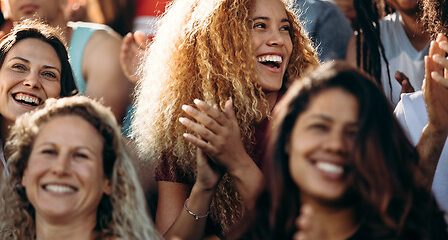 Africatik: Their suite of educational applications turns the phone into an intuitive, fun and free learning solution. Educational content contextualized to Africa allows users to train and teach with confidence.
E-REO: E-Reo is the digital platform for sharing and teaching indigenous languages and cultures. It allows any representative of a language and culture to create and manage digital services for the promotion, dissemination and learning of their language in order to give millions of people back their languages.
Listen Leon: Listen Léon helps create positive corporate cultures so that our people and organisations thrive. Using the best of tech, and quality data analysis, Listen Léon helps leaders drive their team culture in real time, while reinforcing positive behaviours and employee engagement.
Mon coach Mobilité: Mon Coach Mobilité supports your employees in their professional transitions, either internally or during collective redundancy plans. Their solutions have proven their unprecedented effectiveness, at a price that allows the greatest number of people to be integrated; their effectiveness is based on the unique way in which they combine digital and
human, individual and collective coaching.
Vyntelligence: Vyntelligence (Vyn) accelerates the digital transformation of customers and frontline operations to deliver financial and ESG *(Environment, Social and Governance) value. Vyn is a unique video capture, collaboration and remote assurance platform. It enables faster deployments, quotes and resolutions via its AI/ML-powered self-service platform.
CHALLENGE 2 :
Empower employees to increase performance and improve image of the company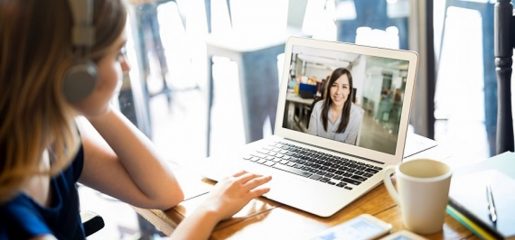 Mailoop: Collect mails and meetings heading and analyze them through more than 200 indicators and interpreting digital habits and their impact on your organisation (psychosocial risks, mental load, hybrid work…)
Tamplo: Reduces meetings by making them more efficient. It provides a record of meeting tracking actions on Teams with a no-code tool creating processes and milestones between teams.
Wats: Sharing among peers allowing rapid access to information, knowledge capitalization and the development of talents
(documentary research, identification of skills/experts) 
CHALLENGE 3 :
Sustainability, Green AI, and AI For Green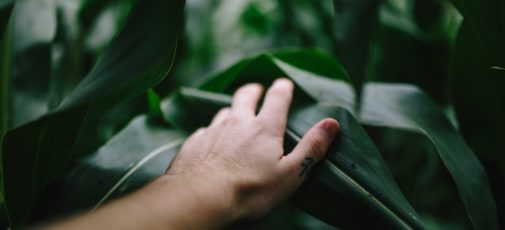 Energiency: Energiency enables businesses to calculate in real-time their energy waste and help them save energy by giving them recommendations.
Sopht: SOPHT Sopht is a 360° GreenOps platform helping IT organizations measure, pilot and reduce their environmental footprint.
Any interest in these startups? Come and visit the Orange booth at Viva Technology, from 14 May to 17 May 2023, can't wait to see you there!