Telecom Track
---
The Orange Fab France acceleration program Telecom Track
Orange Fab France "Telecom Track" is a specific acceleration program that took place alongside the "Original" acceleration program and is dedicated to start-ups working on infrastructures and networks.
Your start-up will enjoy the same benefits as it would in the Original program, namely personalized support from specialists, and access to the Orange Gardens workspace, which houses the Group's research and innovation teams.
Within this framework, you will be able to establish privileged connections with innovation teams, investment partners and venture capitalists who can provide you with additional expertise and potential financing to launch new products and services.
The main aim of the acceleration remains the same: signing a commercial partnership with an Orange business unit.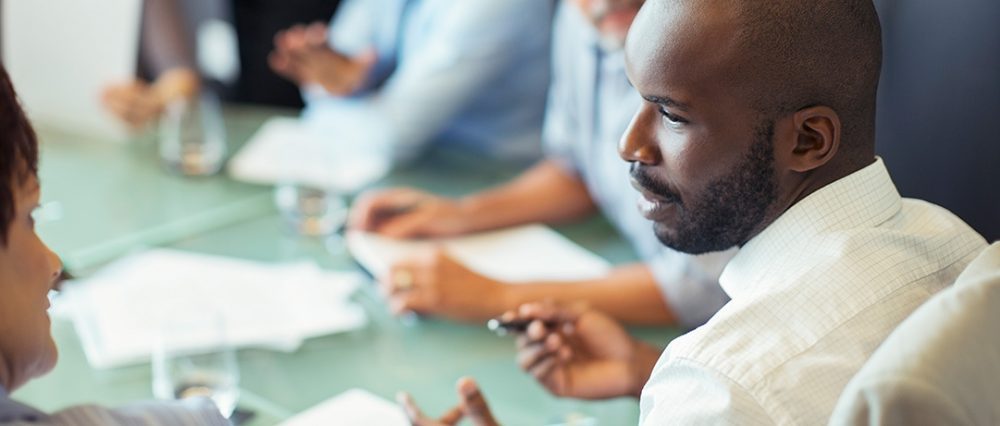 Every year, Orange Fab France launches several calls for applications. We choose start-ups with innovative projects and a coherent team, and which address a specific Orange requirement.
Customer experience qualifications in the outdoor operator and indoor LAN client networks
Mechanisms to improve quality of service (QoS) and quality of experience (QoE) for customers
Use of the network to manage identities and customer knowledge
Increased coverage and less costly speeds (optic/radio access, WAN and long-distance networks, network interconnection)
Hardware and software infrastructure solutions for high-performance, robust and environmentally friendly Orange data centers and mainframes
Provision of virtual network functions (VNF) and validation tools for VNFs
Network monitoring, management and control solutions
Network data assessed using network APIs
Network infrastructure assessment (points of presence, active equipment, copper, fiber)
Improved planning and allocation of network resources